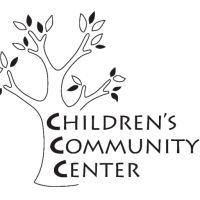 CCC Preschool Tuition Calculator
Use this calculator to estimate total monthly tuition based on tuition bucket and care options selected.
(Note that monthly refers to our total annual tuition divided into ten installments and charged monthly, from August to May.)
Click here to return to the main CCC tuition page.